Issue
At some point, if a lot of responses are submitted to your Google Form, your Response spreadsheet will be full as it's limited to 2 000 000 cells.
Solution
First of all, open your Response spreadsheet. To do so open the Google Form on which you set up Form Publisher, then open the spreadsheet by clicking on the sheet logo:

Then you have two Solution:
Either you have empty columns in your sheet:

and therefore you can delete them (because empty cells count in the 2 000 000 quota).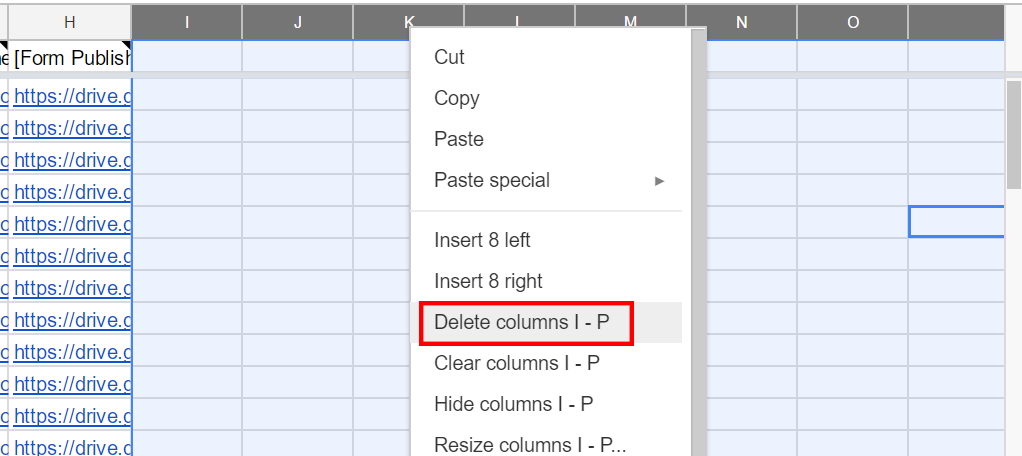 Or your spreadsheet is full, and new form submissions must be sent to another spreadsheet.
To do so open the options tab:

Select "Select response destination":

And then, create a new spreadsheet or select an existing one.