If you have enabled the options 'Save increment' and/or 'Save generated files URL in a spreadsheet', Form Publisher will necessarily need your responses spreadsheet in order to generate files.
To check if your spreadsheet has not been deleted, open your responses spreadsheet from your Google Form:

If you can read the following message 'Sorry, the file you have requested does not exist', then it means that your spreadsheet has been deleted: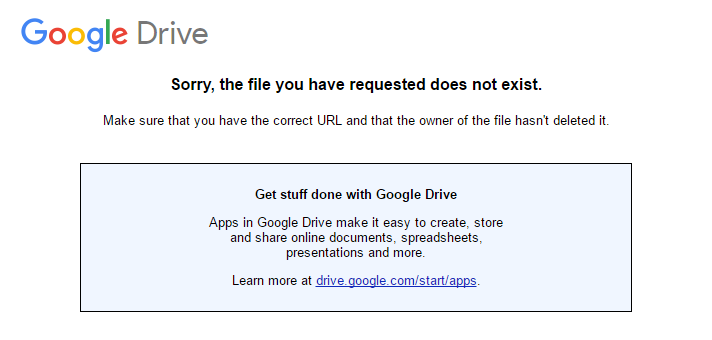 You have to create a new spreadsheet linked to your form.
1. Select a response destination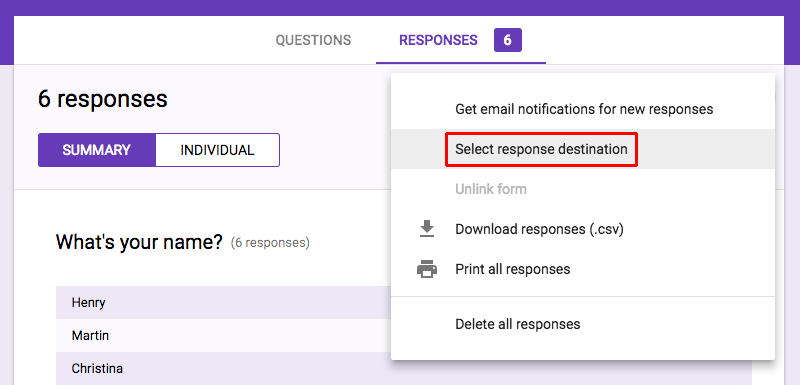 2. Select or create a new spreadsheet, then click on 'CREATE'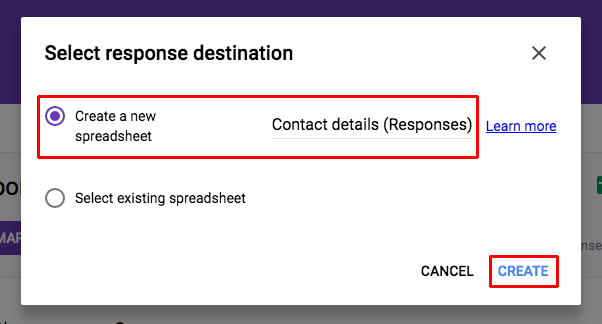 3. Open the menu 'Form Publisher Status' to restart the script.
To do so, go to Add-ons > Form Publisher > Form Publisher Status: