Keeping your payment information up to date ensures smooth continuity for your license renewal. In this article, you'll learn how to update your payment information if you purchased your license by credit or debit card.
To update your payment information, you need to access your dashboard.
You can also access your dashboard by selecting Status and quotas and then Dashboard.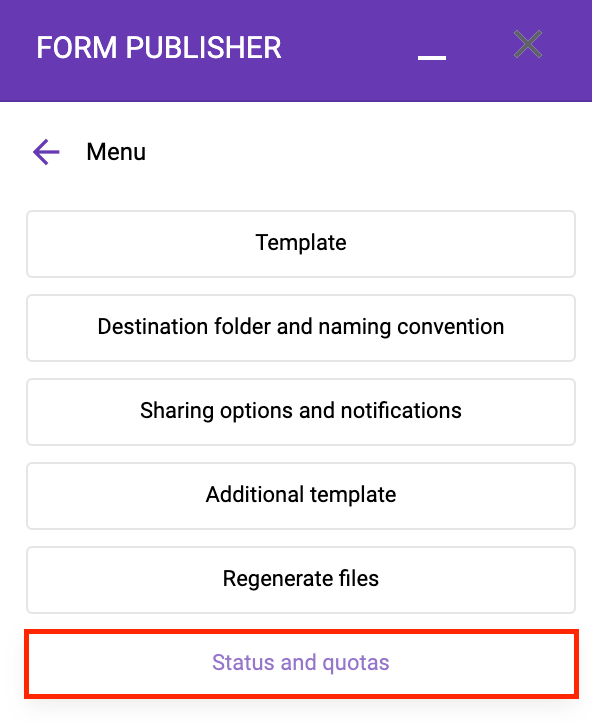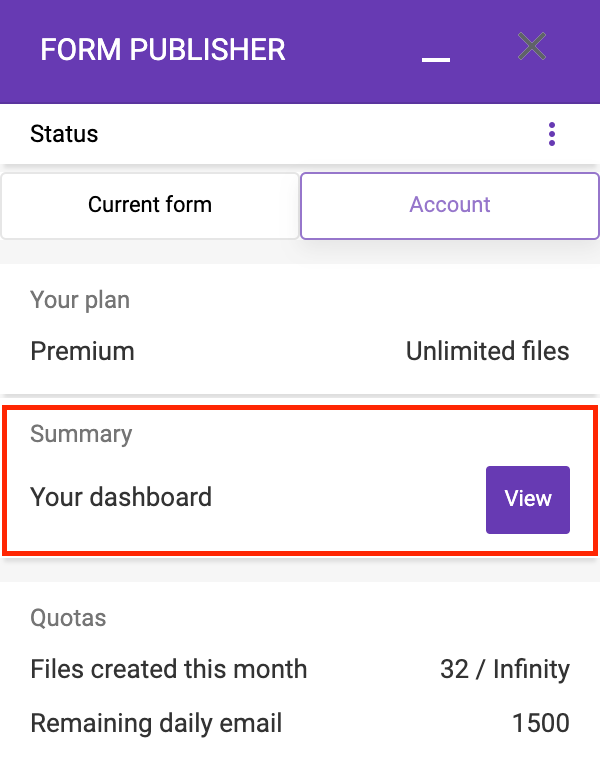 Click Manage subscription.

You are redirected to the billing page—Click Add payment method.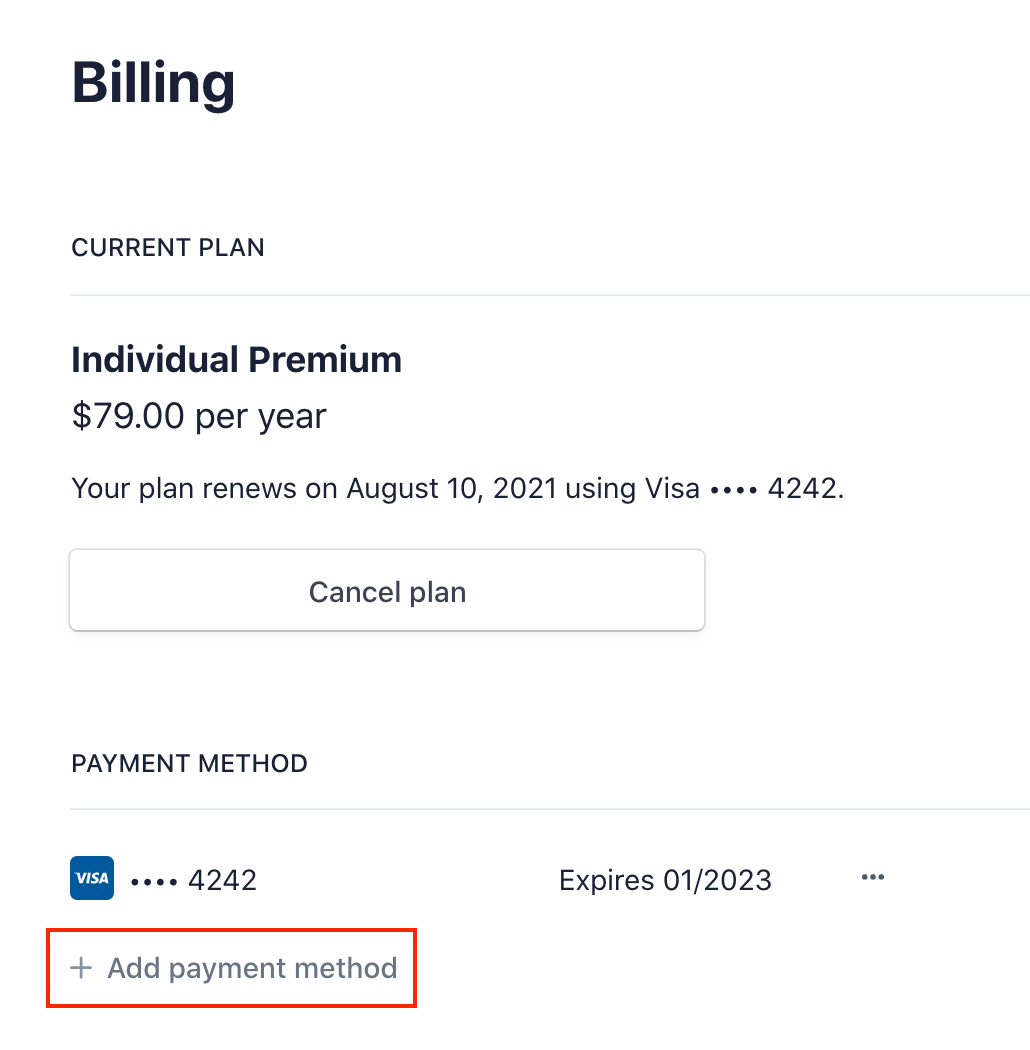 Fill in your new payment information. Make sure you select Use as default payment method. Click Add.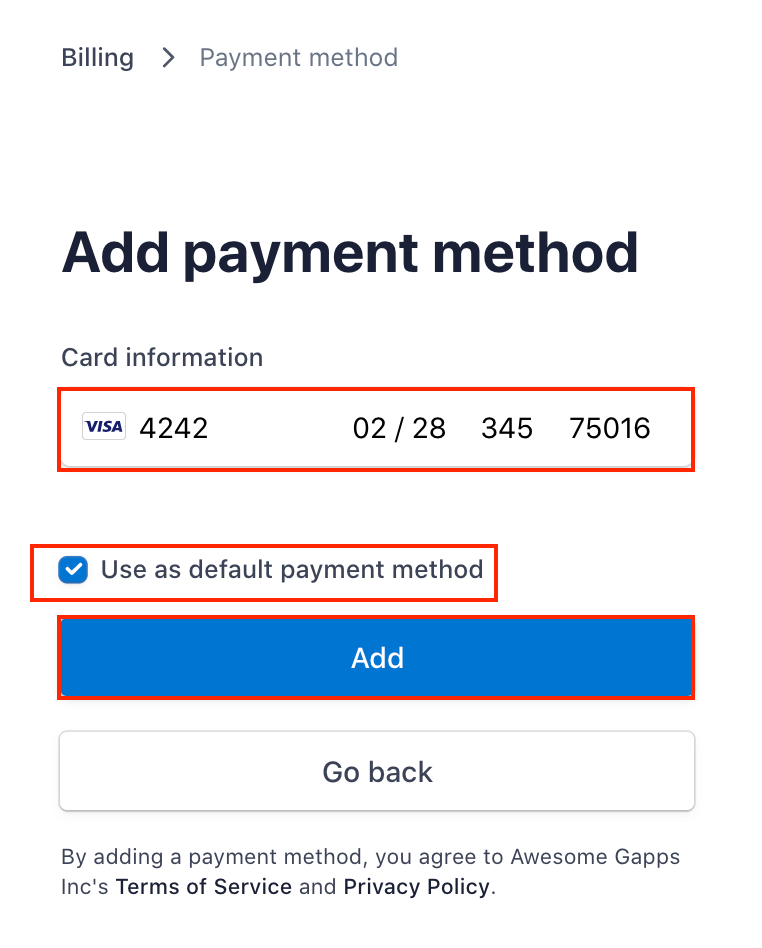 Your new credit card details appear. You can delete the previous credit card. Click the three dots and select Delete.