This article explains each request's approval status and how it is updated on your responses spreadsheet.
1. Where can you see the approval status of each request?
When someone submits a form, Form Publisher will automatically track each request's status in your responses spreadsheet.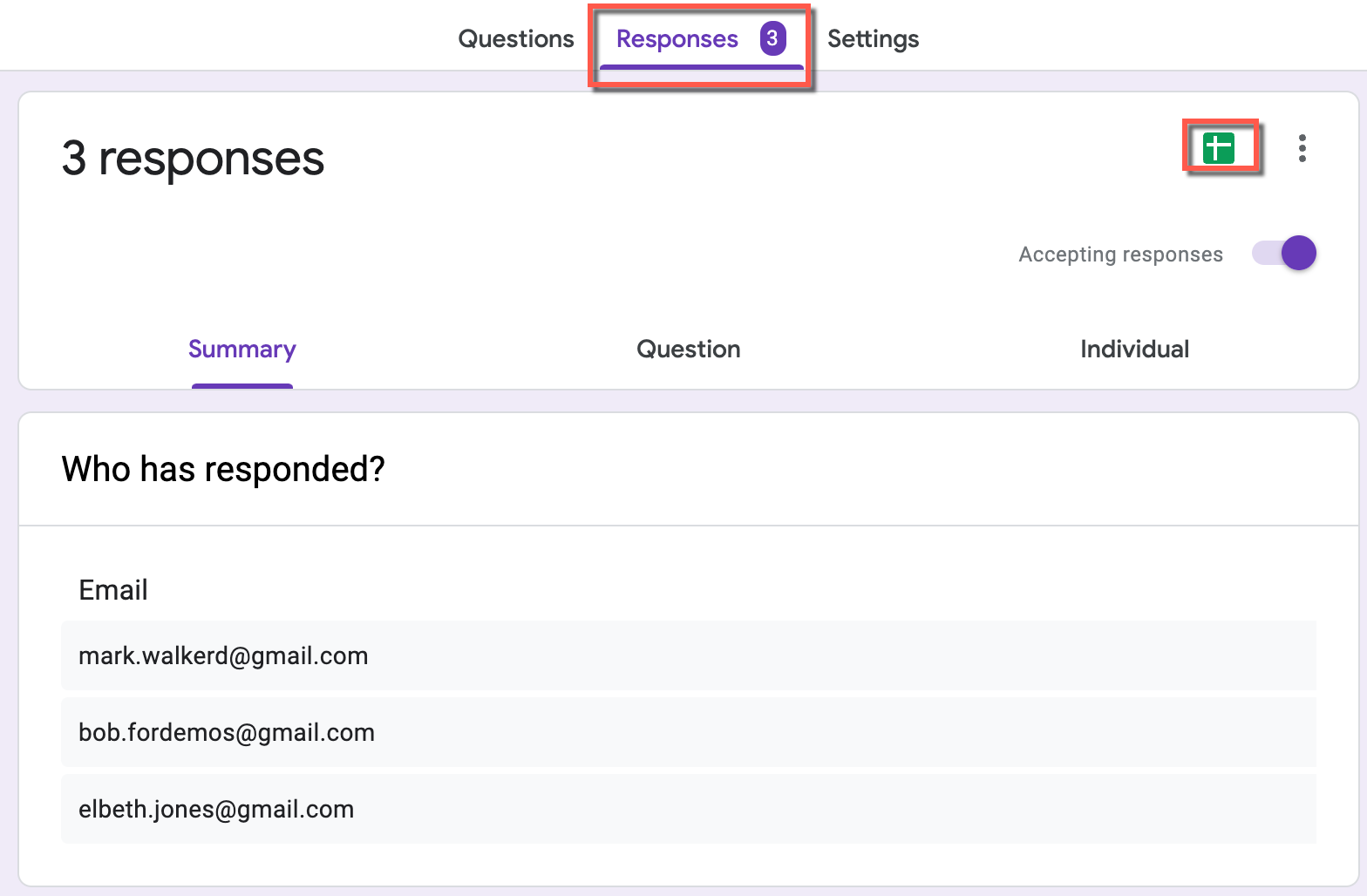 You can see this information under the [Form Publisher] Approval column.

2. What does each approval status mean?
Pending

Someone has sent a request and is waiting for the approver's answer.

In your spreadsheet, the PENDING status lets you know that approval is requested.

Check your mailbox, open the generated file, and you'll be able to see: Workflow status: pending.

Approved

If you decide to approve a request, the [Form Publisher] Approval status

PENDING

from your responses spreadsheet is replaced by APPROVED.

Rejected

If you decide to reject a request, the process is the same as for the approval. The main difference is that PENDING is replaced by REJECTED.

Feedback requested

Before making your decision, you need further information from your respondent.

FEEDBACK REQUESTED appears under the approval status column of your responses spreadsheet.

Your respondent will then receive an email with your comment and will be able to edit his form responses and submit a new one.

If you're satisfied with the new information he provided, you can finally approve or reject his request.
The generated file is updated after each step which allows you to be informed of the progress.
Next article:
Now that you know how to configure an approval workflow with Form Publisher,
read our use cases
to find useful examples.