Multiple recipients submitted your Google Form. Now, you want to use Form Publisher. This article explains how to generate files from responses that have already been submitted.
---
If your Google Form has been submitted multiple times, it is still possible to generate the responses' files with Form Publisher.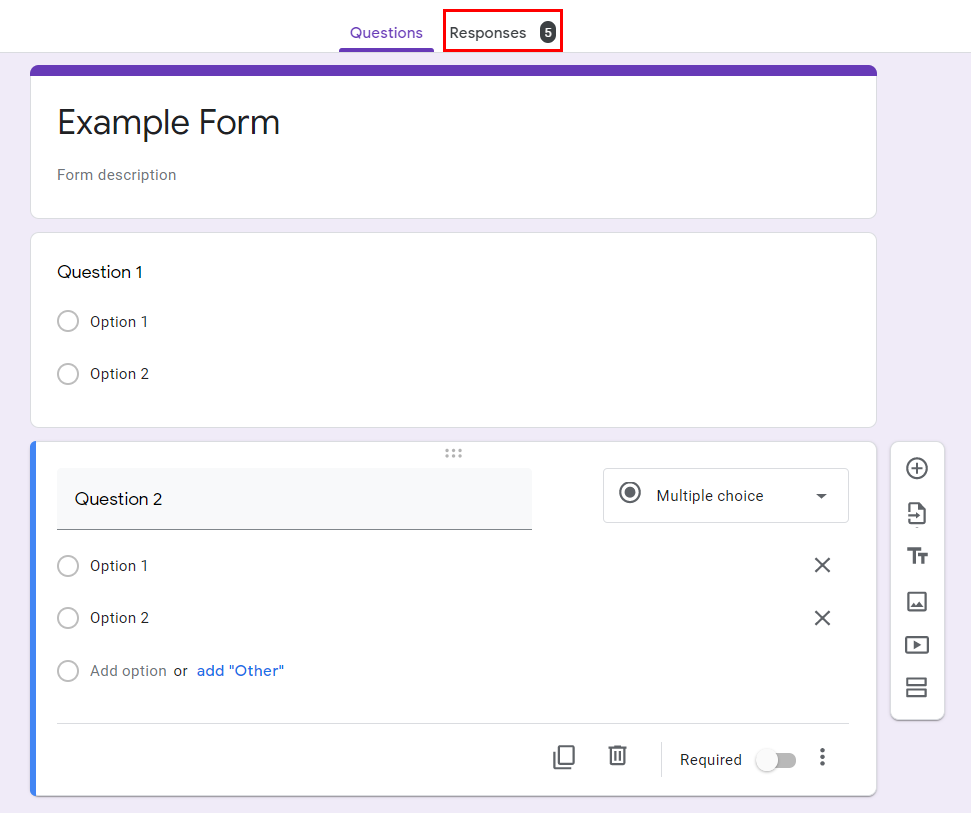 To do the above, you need to:
Once you are done with your configuration, open the Regenerate Files sidebar.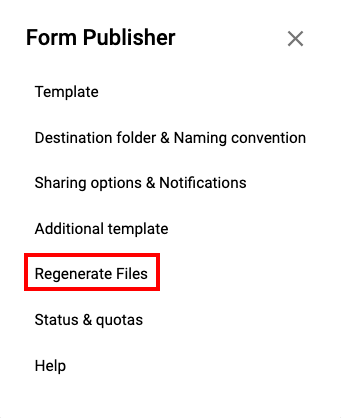 As Form Publisher filters form submissions by date, select the day of the form submissions you want to generate.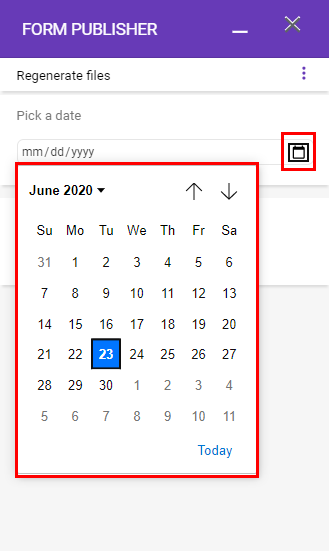 Select the different form responses related to the files you want to regenerate. You can click on Preview to see which answers were submitted. Then click Regenerate.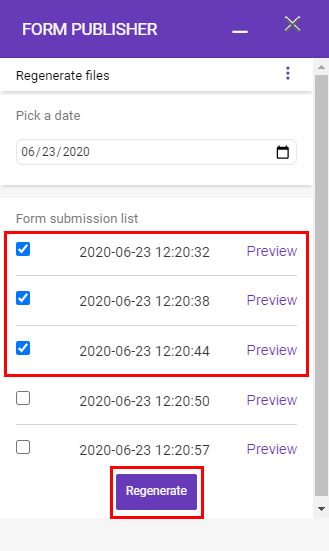 Once your file is generated, a done icon appears.
The selected files have been generated correctly and sent to the right person.