Keeping your payment information up to date ensures smooth continuity for your license renewal. In this article, you'll learn how to update the payment information for your Paypal account.
You can update your credit card information directly from your Paypal account settings.
Sign in to your PayPal customer account.
If you don't remember your PayPal account's details, you can retrieve them from your invoice, under Company information.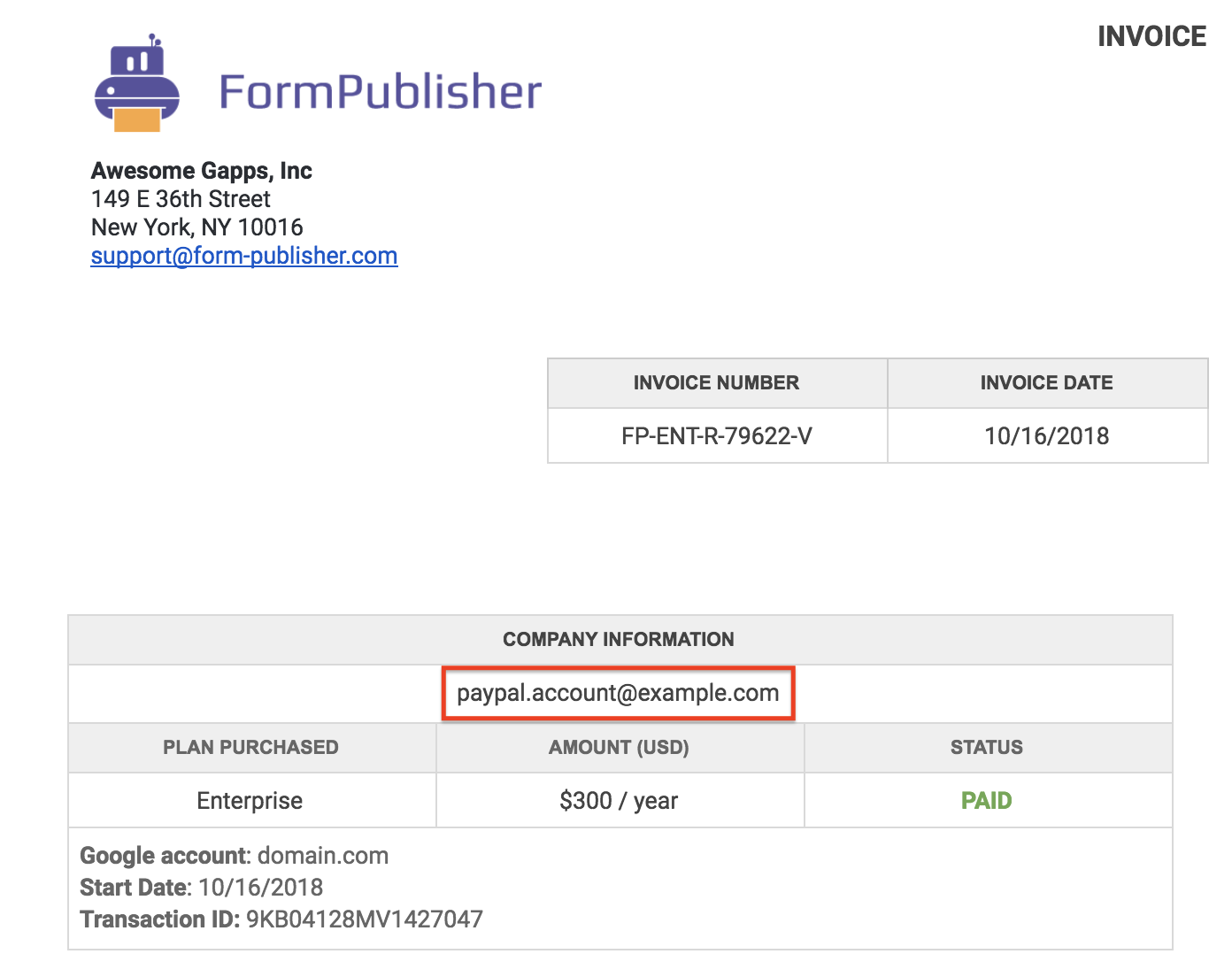 Click the Settings button.

Go to Payments and select Manage automatic payments.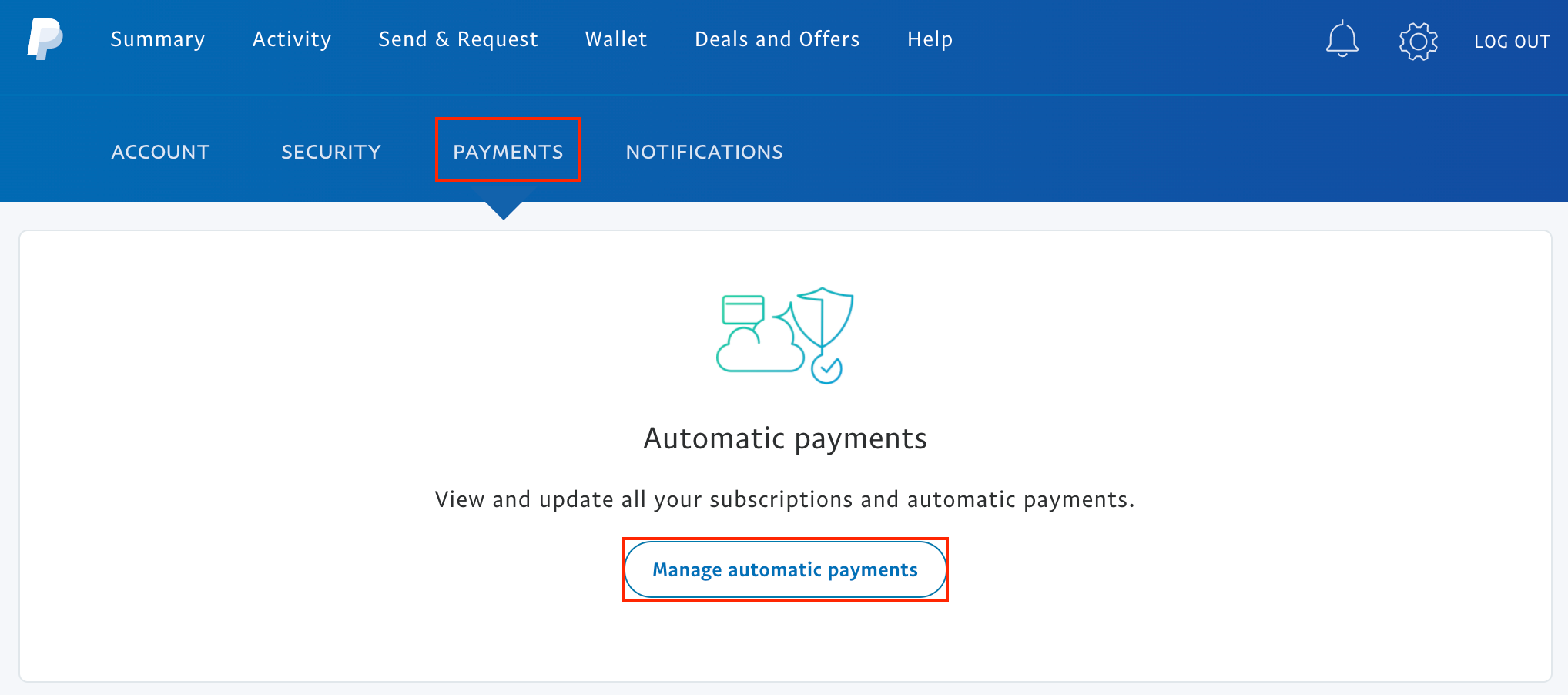 Choose Awesome Gapps, Inc in the merchant list in the left menu. Then click the pencil icon in the Payment method section and follow the instructions to update your credit card information.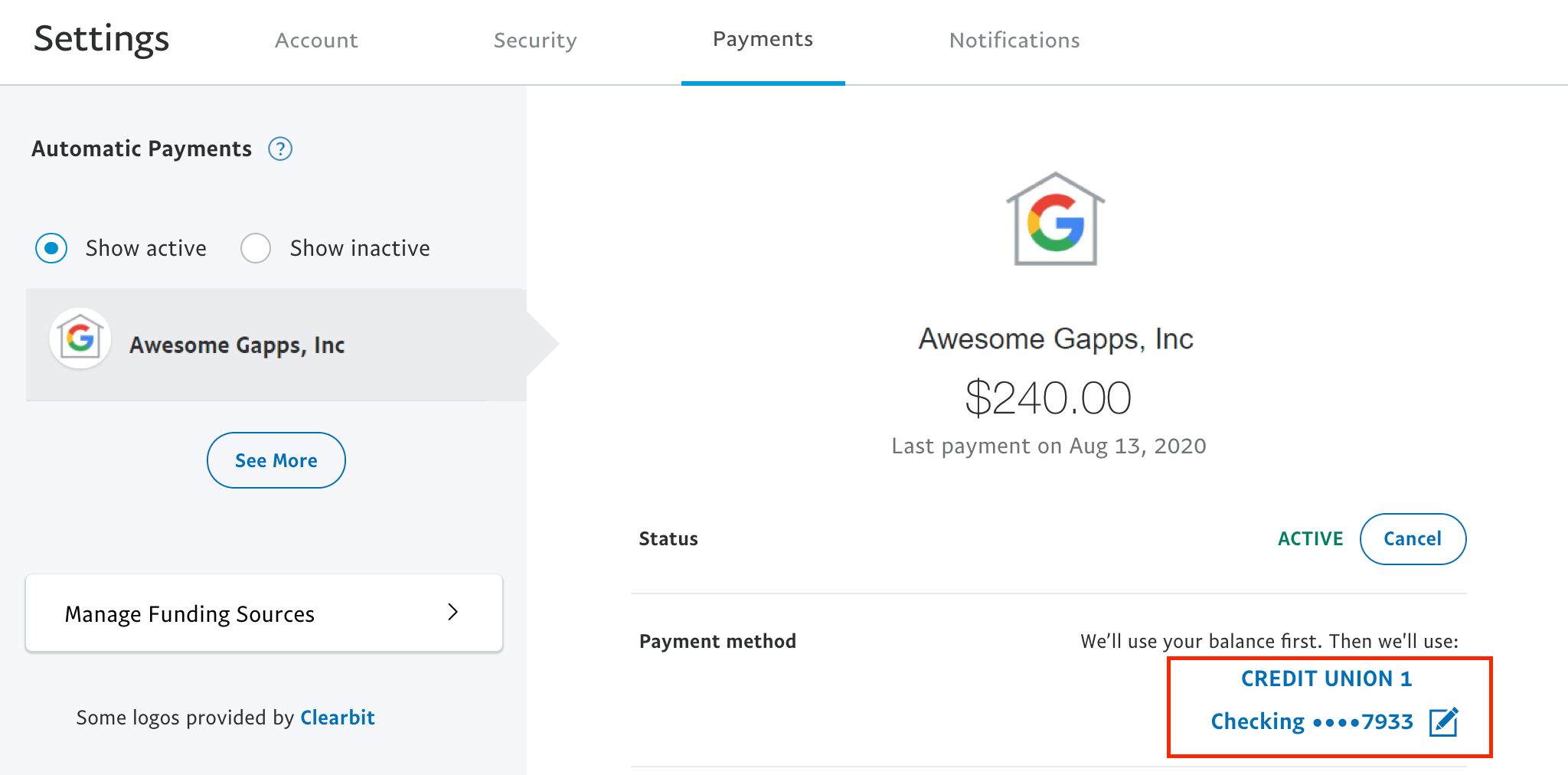 Click Link a new card or bank.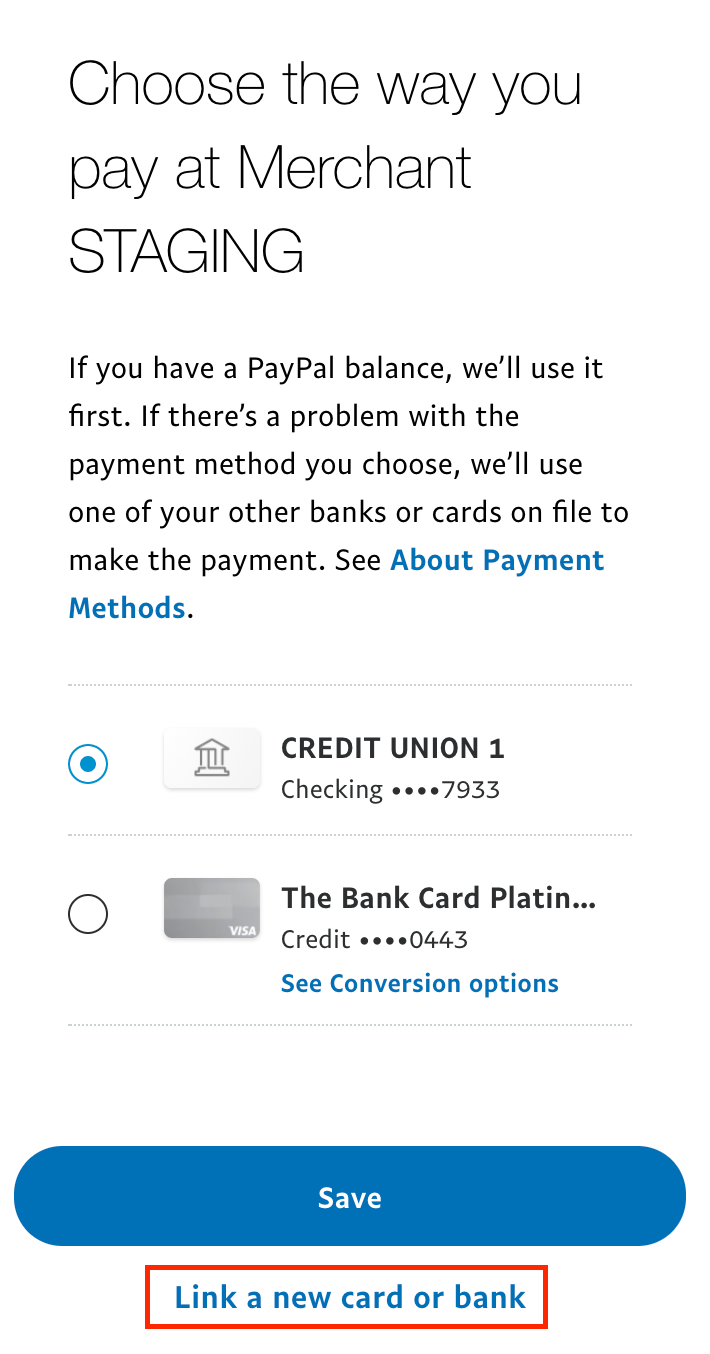 Click Link a debit or credit card.

Select Debit or credit card.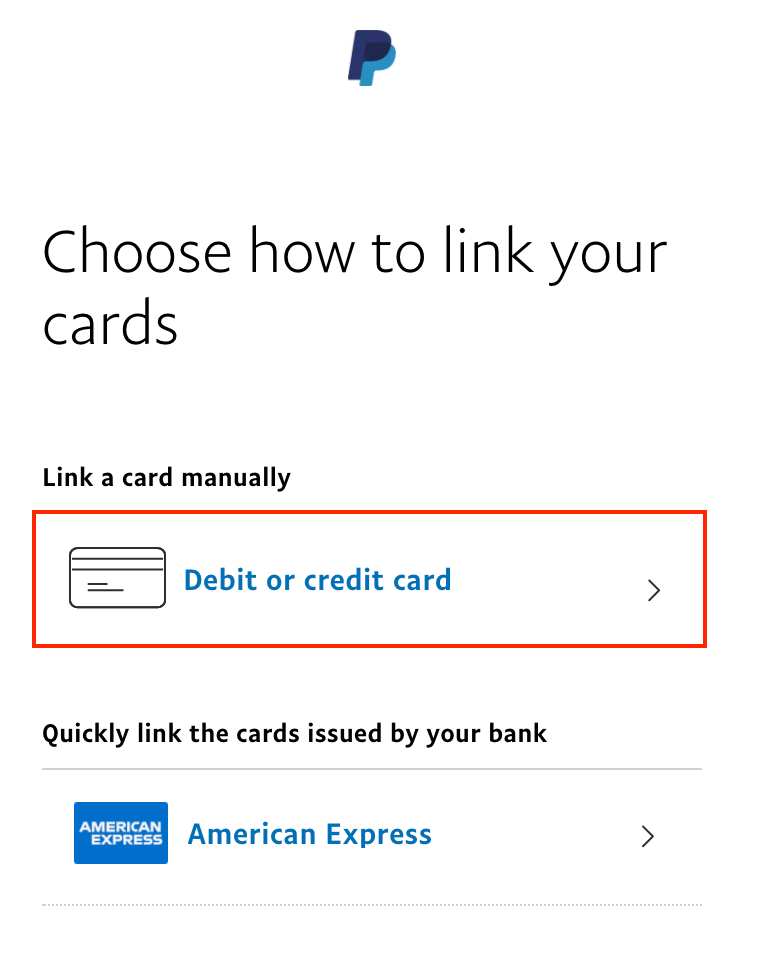 Enter your payment information then click Link Card.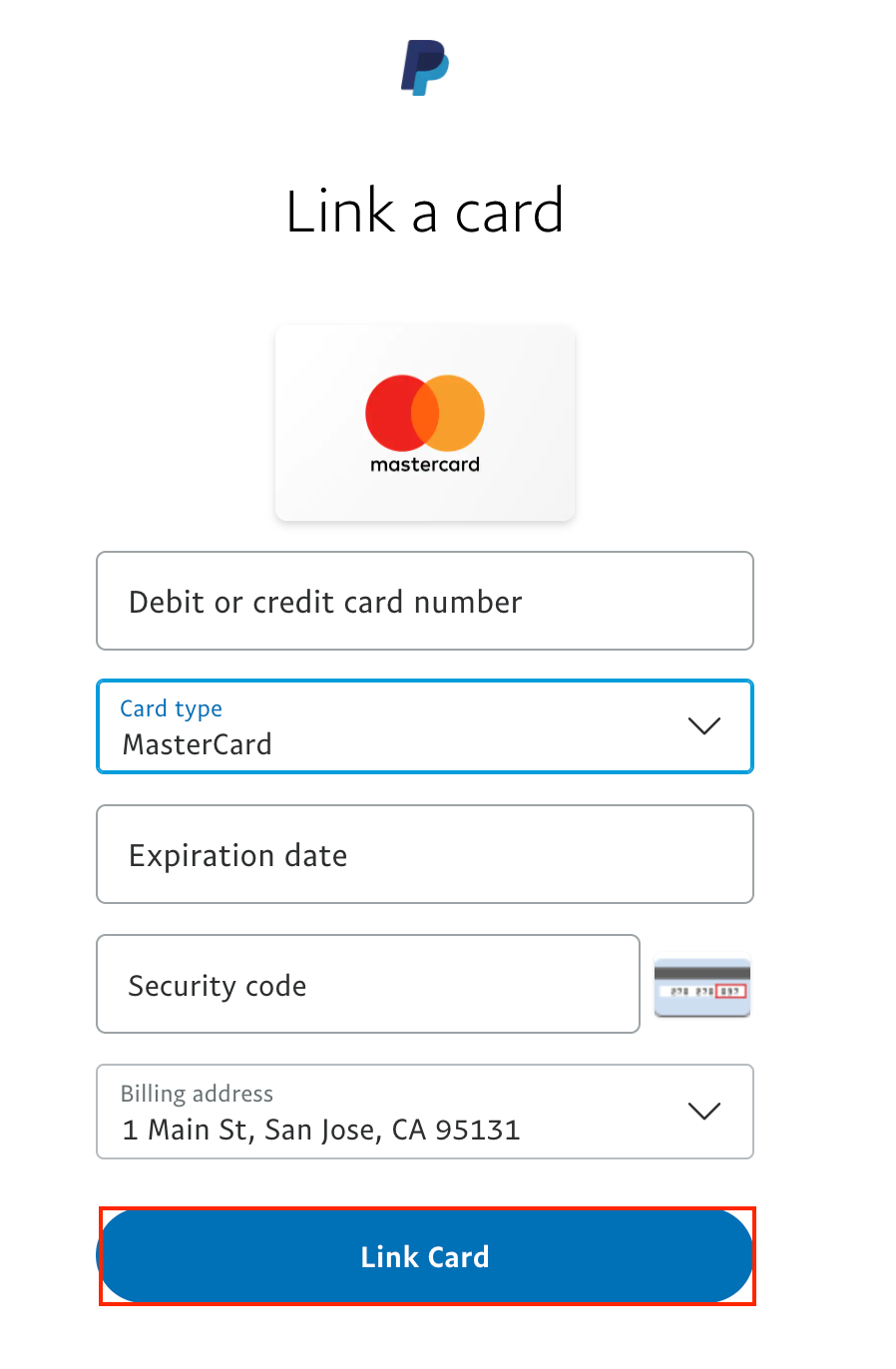 If you need further help, send us a request and specify the Google account for which you want to renew a license.